Mission Statement
GCR Agencies
GCR Agencies contributes value to our manufacturers, our customers and to their customers.
Through our engagement with our customers and their end-users, we use our relevant expertise and relationships to connect the three elements we service.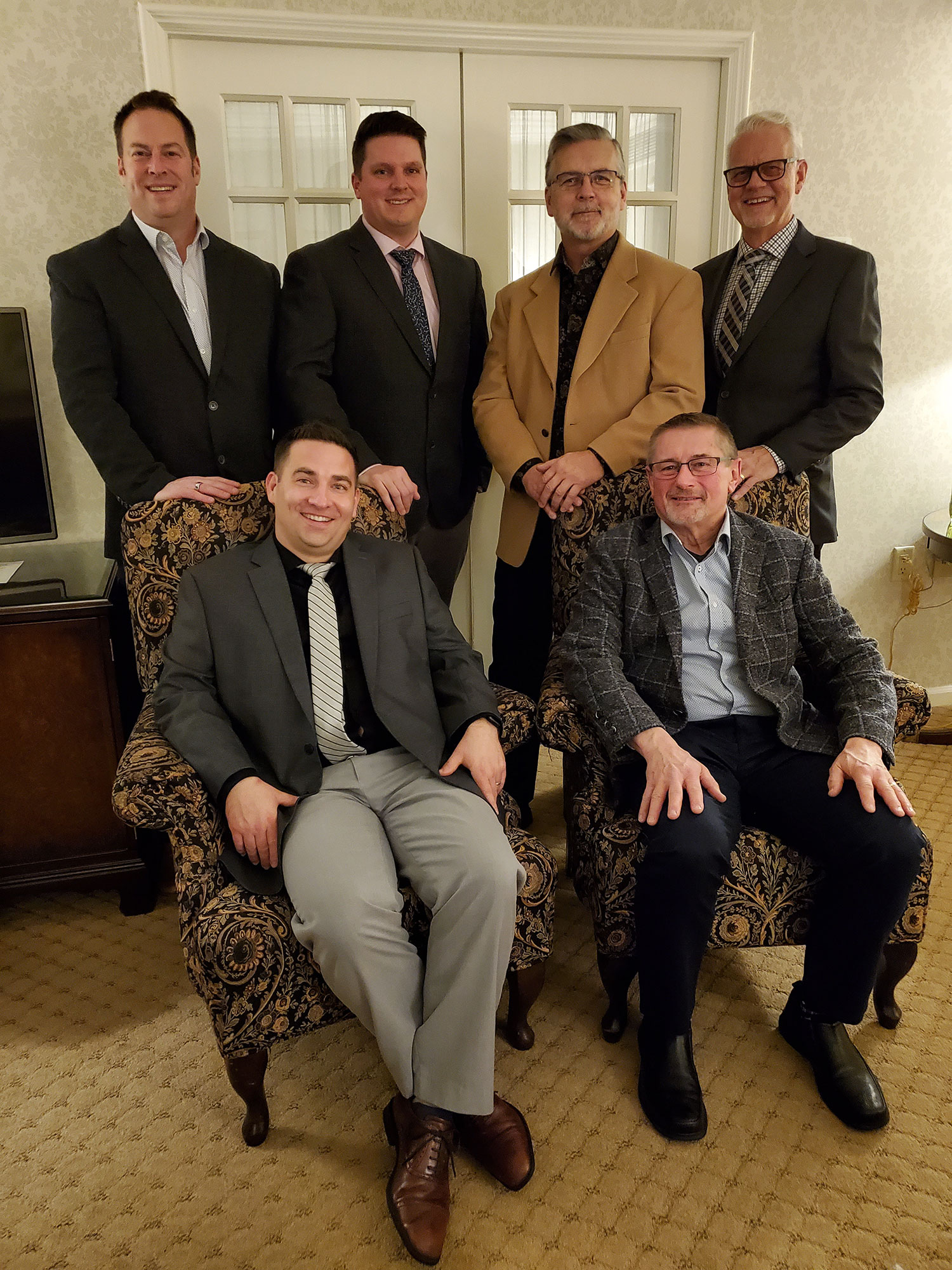 Contact
Get In Touch
To reach out to us or ask us questions, get in touch today!